What Motivates Me To Donate to the Brantford General Hospital Pediatric Ward?
I have been donating for many years to the Pediatric Ward of the Brantford General Hospital. I continue to donate because I am committed to give back to our great community who has supported and trusted me over the years. I have chosen to donate a portion of my commissions and toys to the Pediatric Ward because I believe we should invest in our children. They are our future. This was always my belief and even more now, with 3 boys of my own.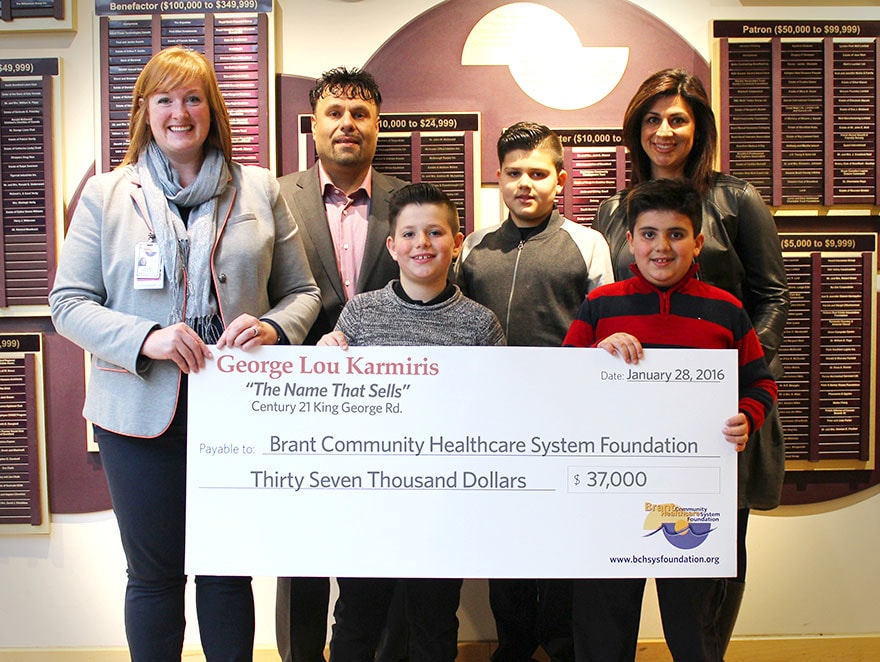 I have been quite impressed with how the Brantford General Hospital has utilized my donations over the years. To name a few examples, money has gone towards the purchase of a Vital Signs Monitor for the children, and recliner chairs to bring convenience to parents who stay overnight and comfort their children. I am especially excited and eager to witness the launch of the New Pediatric Care Campaign. I am happy to support the substantial renovation that will include investment in new equipment.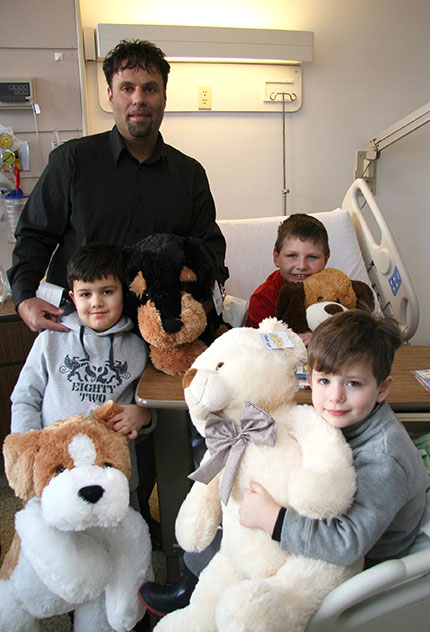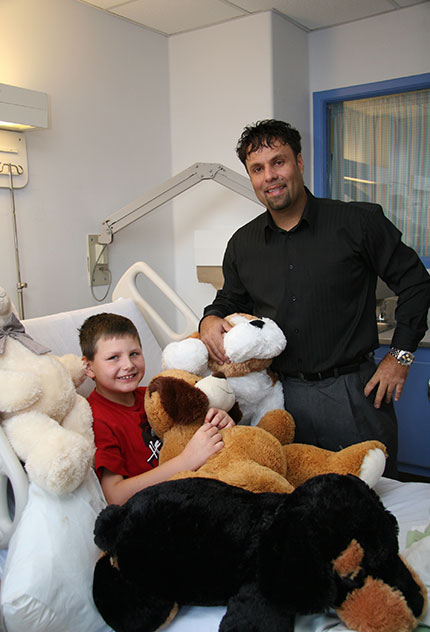 I am proud to disclose that I have personally donated an accumulation of $37,000 and toys to the Pediatrics of the Brantford General Hospital. I am even prouder to continue this tradition with my boys and instill in them the importance of caring and giving back to your community.